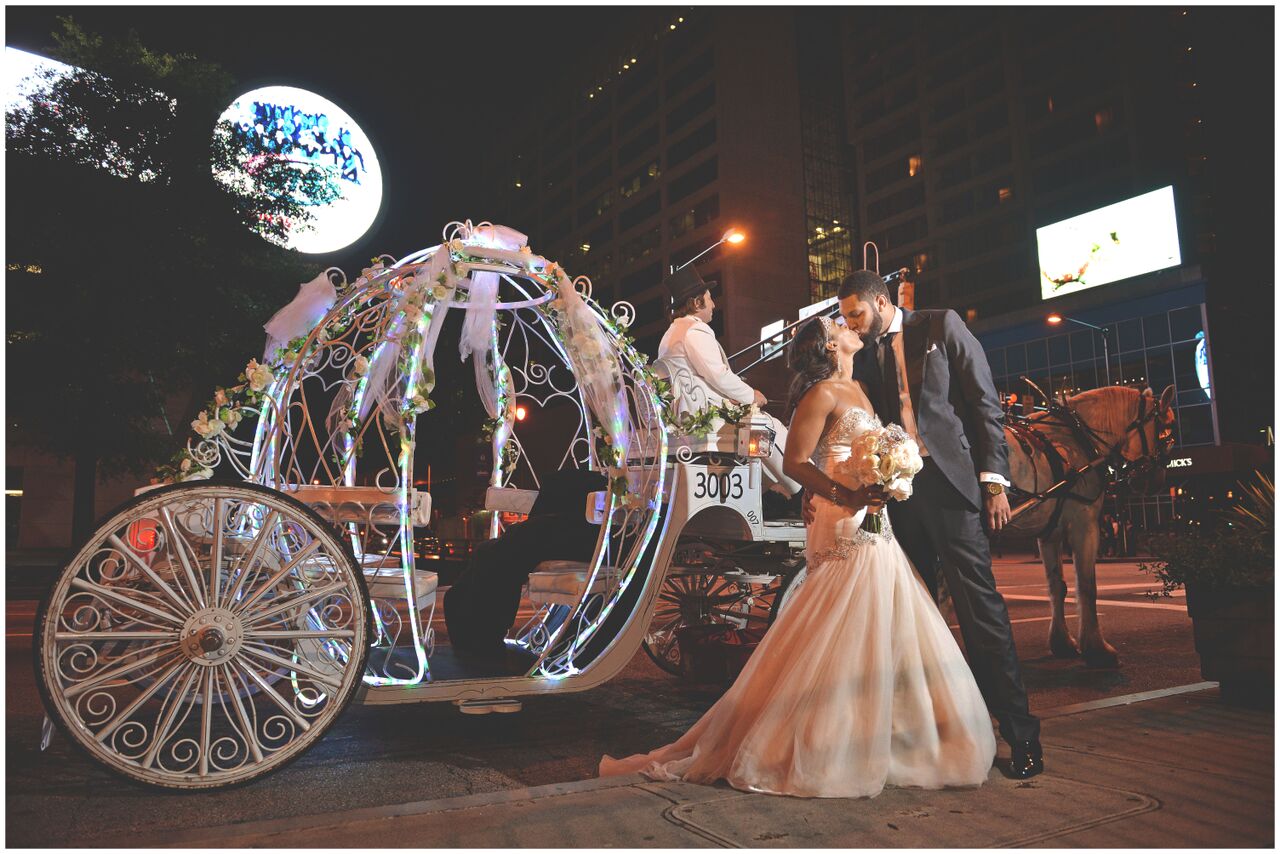 Full Wedding + Event
Planning
This service is for those who would like to relax during the wedding process by allowing us to facilitate the entire wedding process.
-Research, hire and conduct communication with all vendors. These vendors may include: Venue, Photographer, Caterer, Videographer, Entertainment, florist, linens, decor rentals, Stationary designer, Officiant, Hair and Makeup, and Transportation.
-Venue scouting trip for your top location choices. We will ask the necessary questions and acquire an accurate proposal for your event.
-Secure guest hotel room blocks.
-Detailed budget development with clear outline of payments made and payments due.
-Negotiate and review all vendor contracts.
-Provide assistance in developing a unique culinary experience with you and your caterer.
-Detailed floor plans and layouts including seating charts.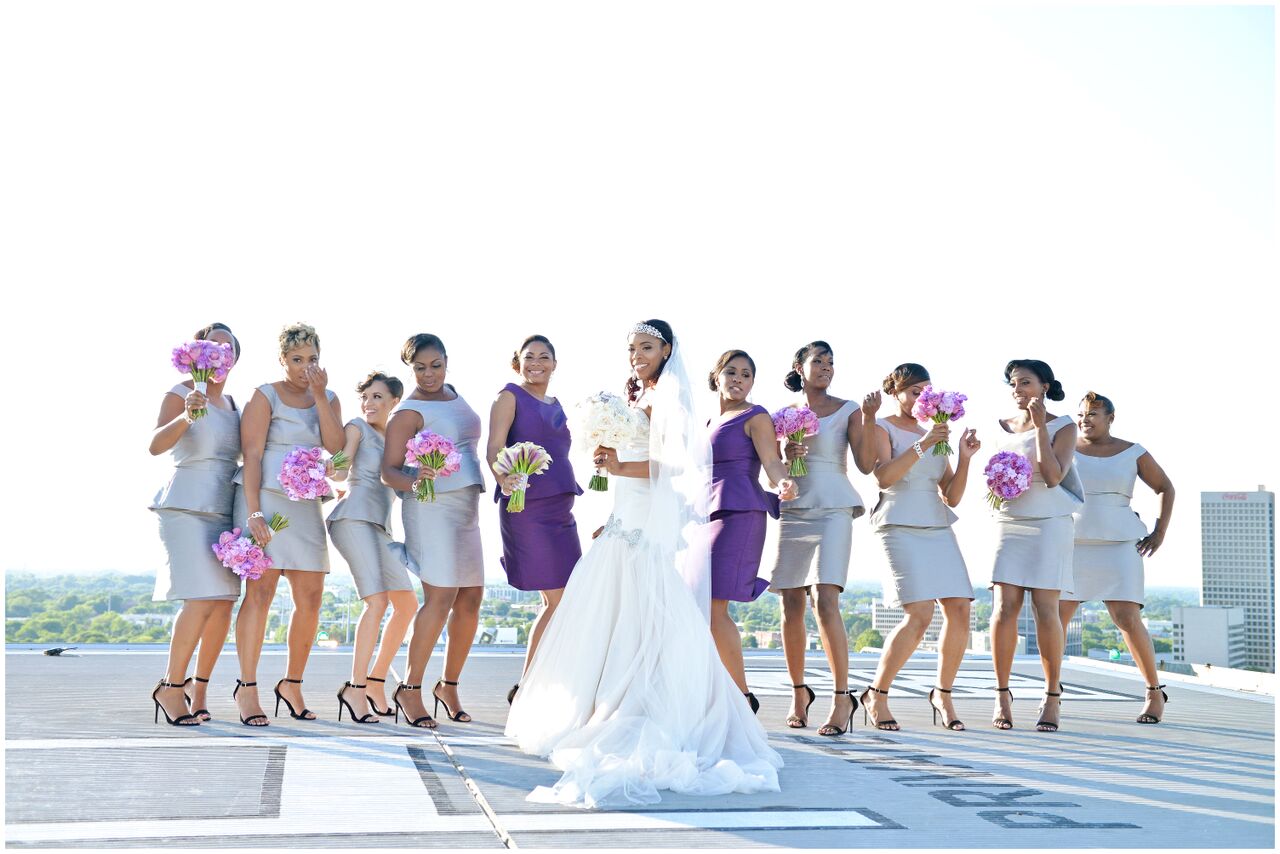 Day of Wedding + Event Coordination
Some can do the bulk of the work of planning their wedding, but only need help on the day of the wedding. This is a service that is important for the success of your event.
-Comprehensive event oversight from set up to conclusion
-Personal assistance for both bride and groom throughout the entire day
-Assume the role of point of contact communicate with vendors 30 days prior to event
-Coordination of wedding rehearsal, wedding ceremony and reception.
-Oversight of proper execution of set up for event
-Distribution of final payments and gratuity to vendors on the day of the event
-10 hours of wedding day coverage
-Collection of all gifts and small items ensuring
-Emergency wedding kit
Proposal + Engagement Planning
Proposals
There is one question that must be asked correctly. We can help you properly execute your plan focusing on the surprise.
- Research, hire and conduct communication with any vendors necessary for the proposal. These vendors may include: Venue, Photographer, Videographer, and Entertainment
- Venue scouting trip for the big question.
- Development of overall vision of the proposal to your liking
- Unlimited planning etiquette advice through your planing process.
Engagements
There are couples that have certain goals for the engagement process. We can make sure your vision of your engagement comes to life whether being featured in a blog or hinting your wedding theme in your engagement photos.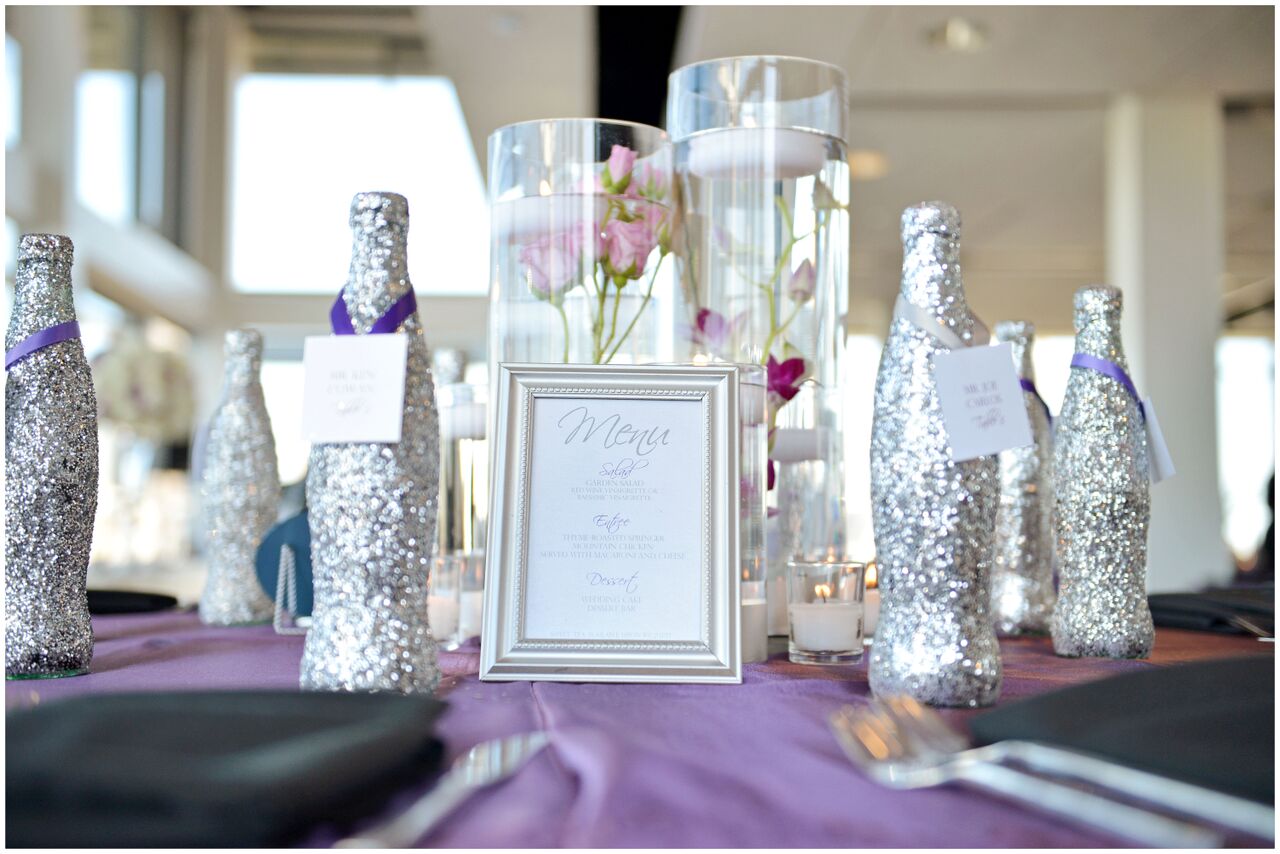 There are times when you want a one of a kind center piece, gender reveal box or custom wow factor that must be created. This is where crafting assistance can help.
- Execution of clients vision into tangible pieces
- 8 hours of crafting hands on assistance
There are moments when our clients want help with creative ideas. This may mean creating themes for photo-shoot, marketing or an event.
-Development of creative ideas
-Oversight of the creative process